Web Cams
Photos are a great way to see what a place looks like. Video are even better because you see the scene up close as it changes from time to time.
Gig Harbor Sunset Yacht Sales
Gig Harbor at Sunset Yacht Sales
Camera ID: 0025
Description: A nice look at the harbor from the Sunset Yacht Sales offices.
Mount Rainier National Park Air Quality Webcam
Camera ID: 0058
Description: Located 5 miles south of the summit at Paradise, looking west down the Nisqually River valley.
Source: Nature.NPS.Gov/WebCams/MoraCam
Seattle Queen Anne King5 TV
View From Queen Anne of the Space Needle
Camera ID: 0027
Description: From the top of downtown Seattle's Queen Anne hill you can see the iconic Space Needle and Elliott Bay beyond.
Sunserra Golf Course At Crescent Bar
Golf Course at Sunserra, Crescent Bar Washington State
Camera ID: 0132
Altitude: 564
Latitude: 47.212514
Longitude: -119.995172
Description: With everything going on at Crescent Bar, how about some golf? Right here on our sliver of land on the banks of the mighty Columbia River.
Cameras elswhere in Washington State
City of Gig Harbor WA Web Cam
City of Gig Harbor, WA Web Cam
Crystal Mt Ski Resort Summit Haus
Crystal Mt Ski Resort Summit Haus
Dungeness Lighthouse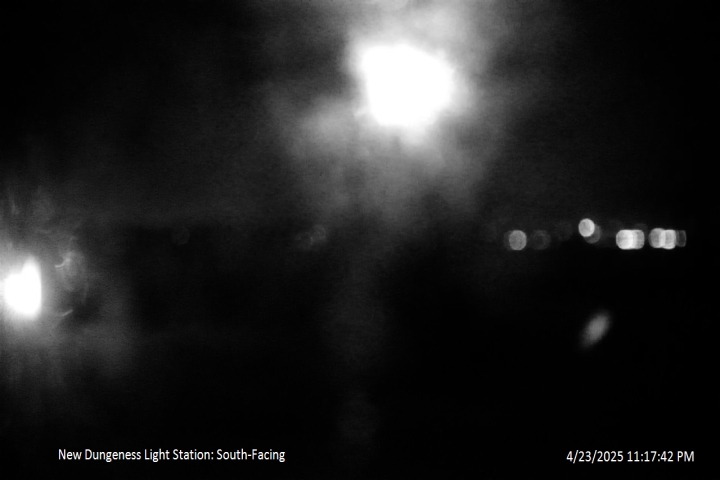 Camera ID: 0073
Description: The New Dungeness Lighthouse can be found at the end of the Dungeness Spit, the longest natural spit in the United States. At 5.5 miles out on the spit, the lighthouse is a nice day hike for visitors.
Source: NewDungenesLight.org
Hurricane Ridge
Camera ID: 0072
Description: Hurricane Ridge, found a short drive from Port Angeles into the Olympic National Park, is almost 5,200 feet high. In the summer it is popular for hiking and sight-seeing. In the winter visitors can ski, snowboard, snowshoe, and sled.
Source: nps.gov
Kahler Glen Golf & Ski Resorts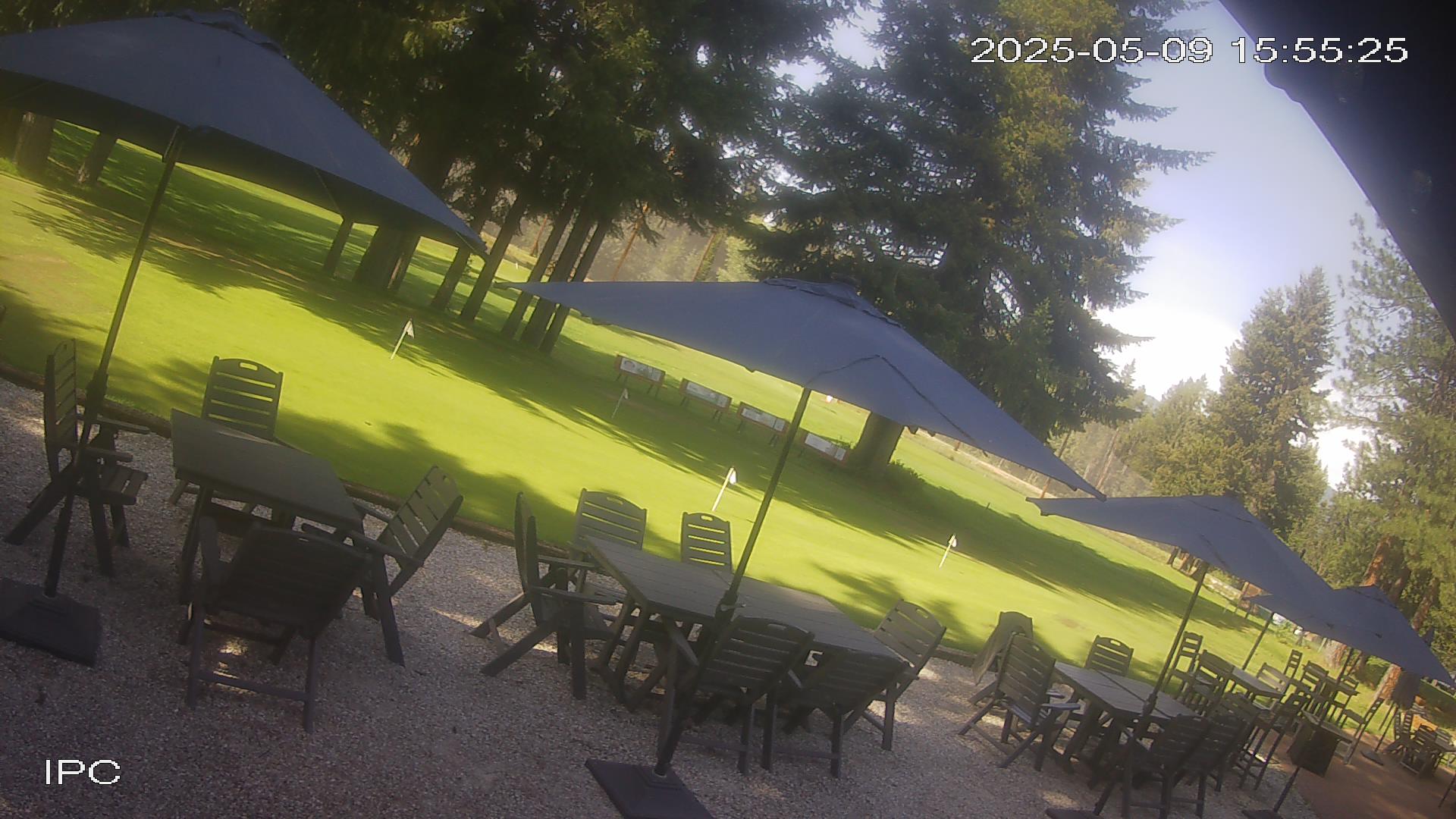 Kahler Glen Golf Course Lake Wenatchee Washington State
Camera ID: 0031
Description: Tucked next to Lake Wenatchee in the Cascade Mountains near the Bavarian them town of Leavenworth Washington, a pristine golf course with lodging.
Source: KahlerGlenVacationRentals.com
La Push and First Beach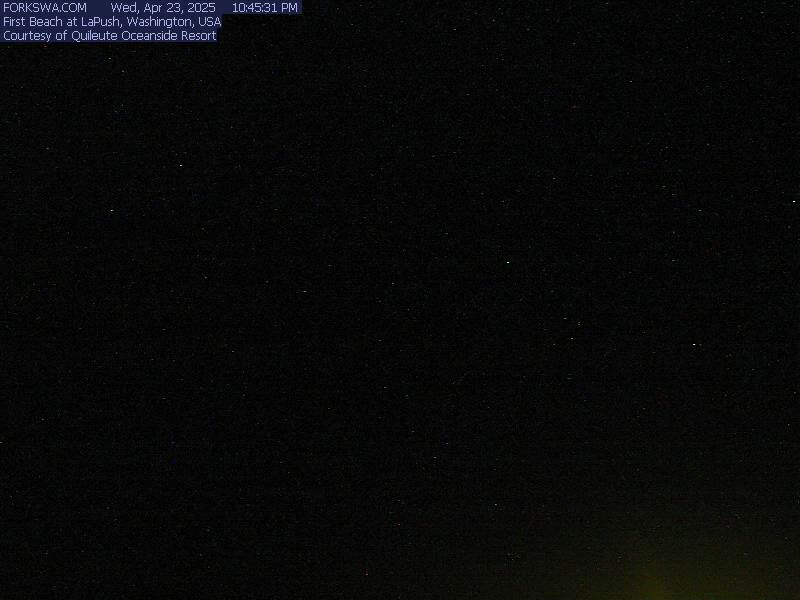 Camera ID: 0066
Description: La Push, Washington is a popular place for fishing, whale watching, beach walking, and surfing. It is home to the Quileute Indian Tribe and part of Clallam County.
Source: webcam.forkswa.com/webcam/netcam.jpg
Mission Ridge Ski Resort
Mission Ridge Ski Resort
Mount Rainier Longmire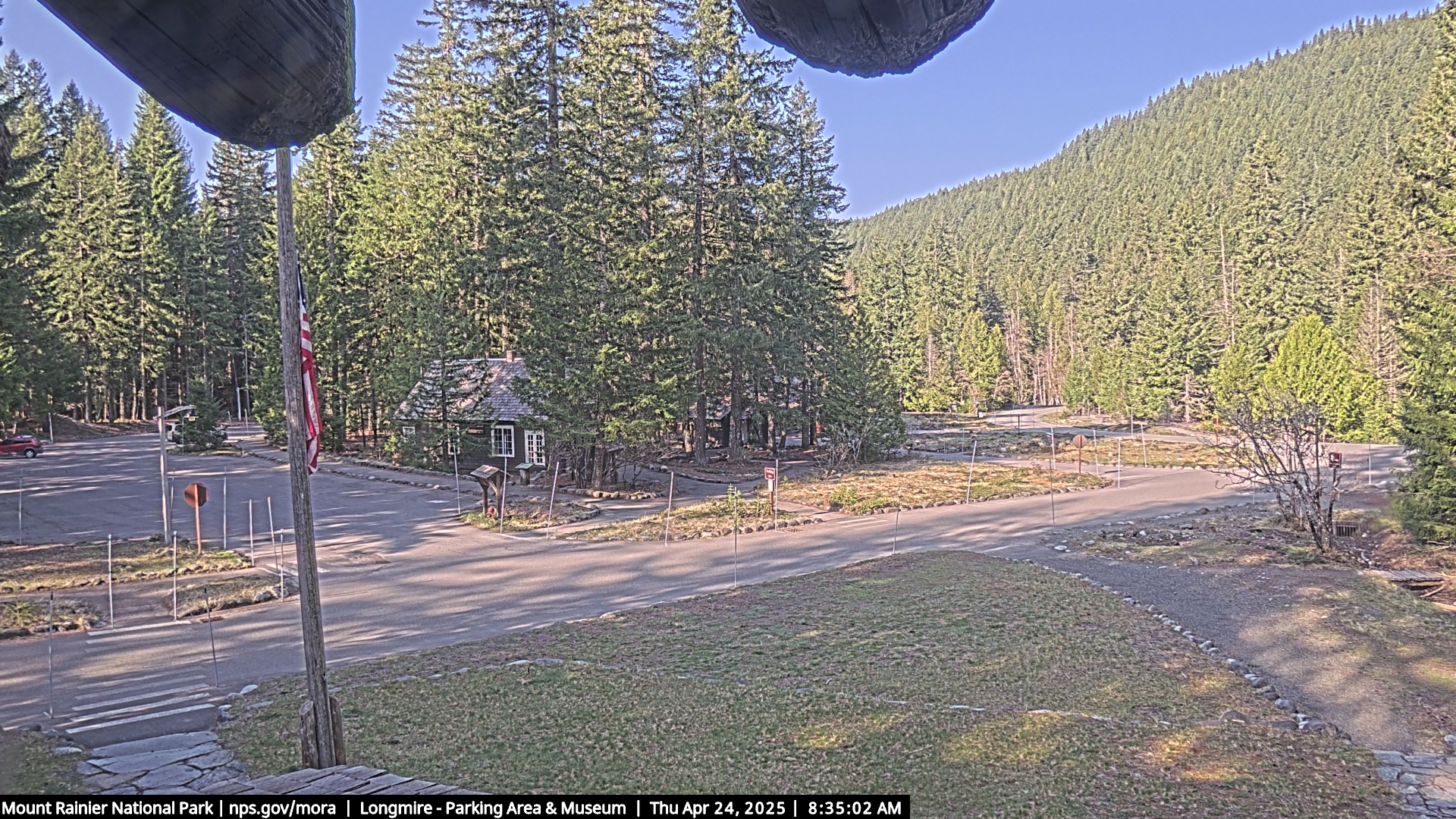 Mount Rainier Longmire
Mount Rainier Paradise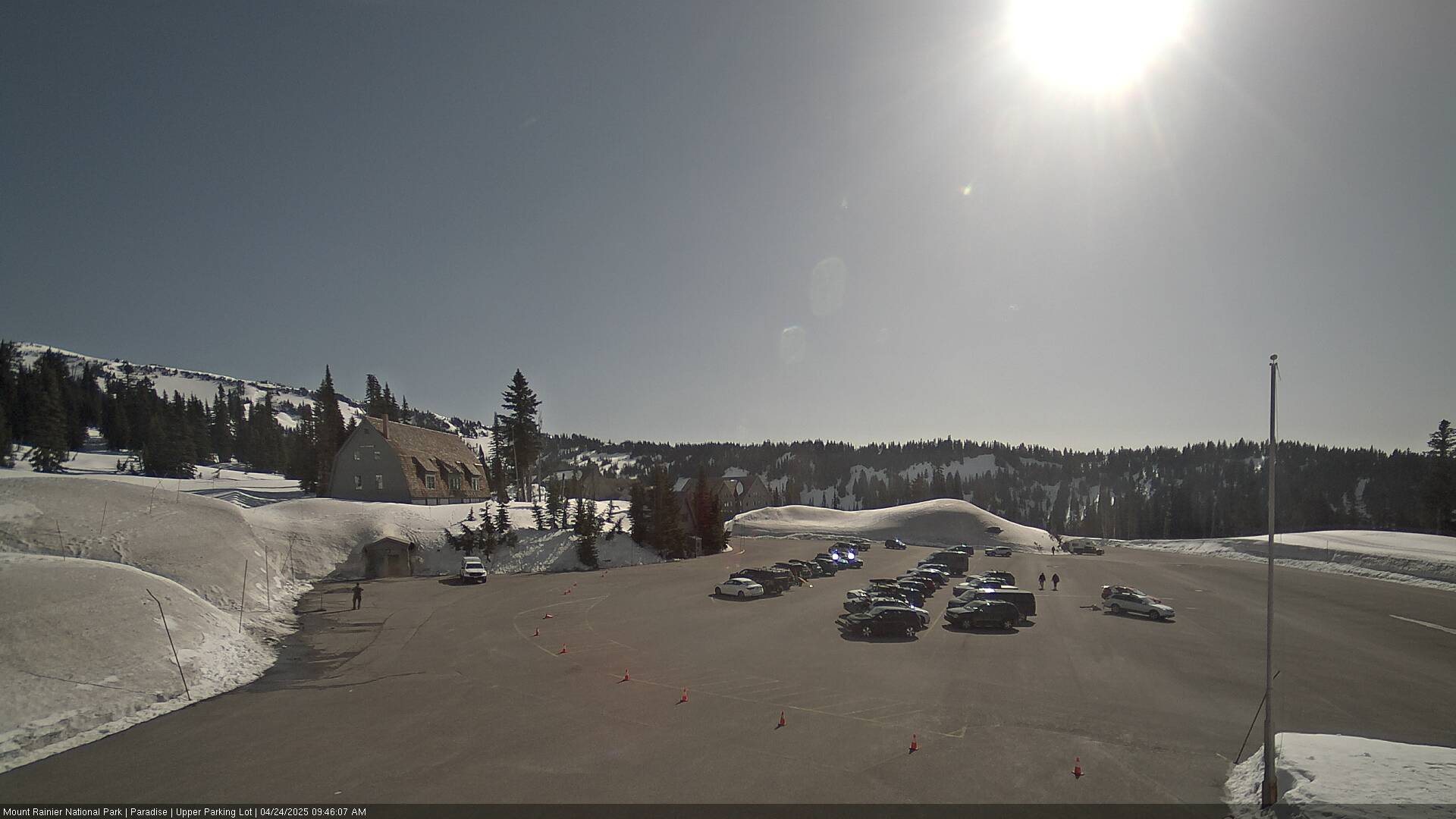 Mount Rainier Paradise
Camera ID: 0010
Description: Take a peak at the Paradise Area of Mount Rainier without having to drive for hours.
Source: NPS.gov
Port Angeles Harbor
Camera ID: 0071
Description: Port Angeles, Washington is a popular destination for people looking to do outdoor activities in the Olympic National Park. It also is the docking point for the Coho and Victoria Express ferries to Victoria, BC. The natural harbor created by Ediz Hook allows a safe haven for boats of all sizes.
Sunserra Camera at Crescent Bar
Sunserra Resort at Crescent Bar, WA
Camera ID: 0018
Description: Tucked under the majestic granite cliffs of the Columbia River is the pristine new Sunserra Resort.
Day view
Night view
Day/night view
Live view